COGNAC MEETS THE CHINESE PRESS
The Cognac appellation is organizing workshops for the press in China on 21 and 28 February to let them to (re)discover Cognac.
The Cognac appellation is organising workshops for journalists from Shijiazhuang and Suzhou (China) on 21 and 28 February 2023.
On the agenda of these workshops, the (re)discovery of the spirit, its origin and territory, its many skills and its aromatic richness through tastings of VSOP and XO.
As part of its campaign to promote the Cognac Geographical Indication in China, the appellation organizes events for influencers and journalists throughout the year to raise awareness of Cognac, its origins and authenticity, and to appreciate its diversity.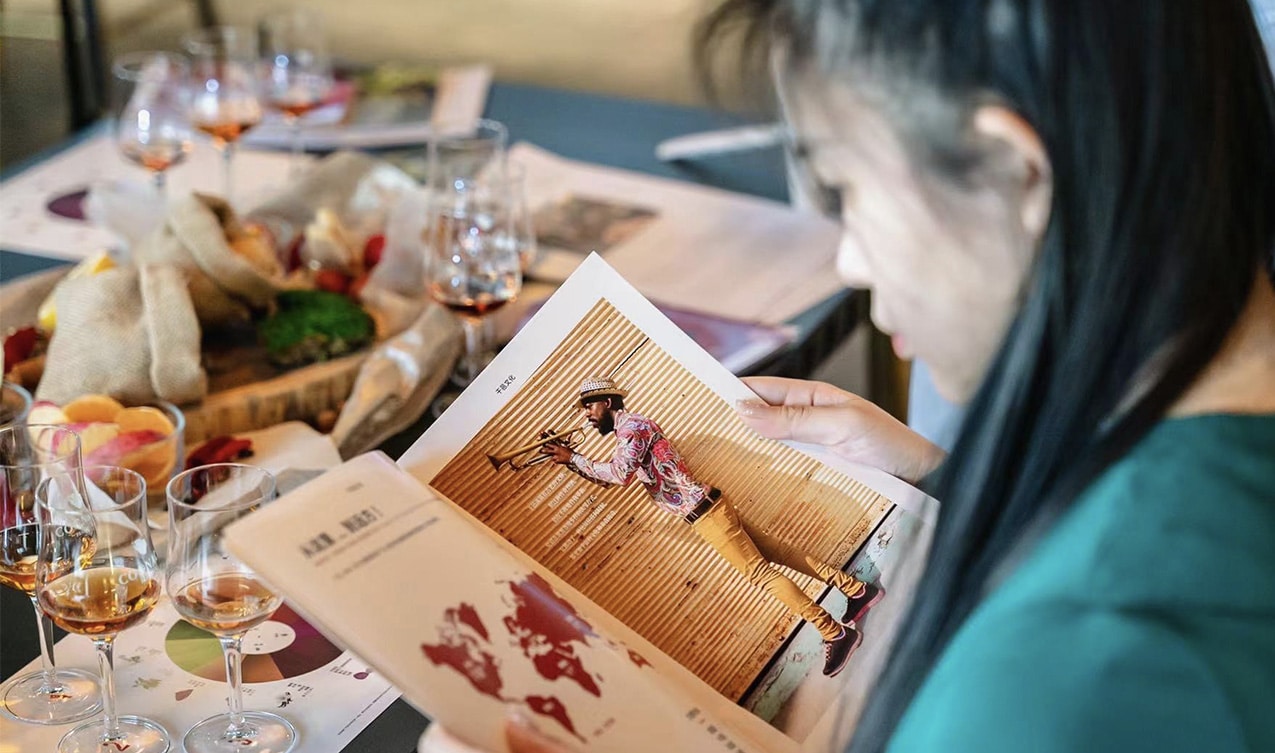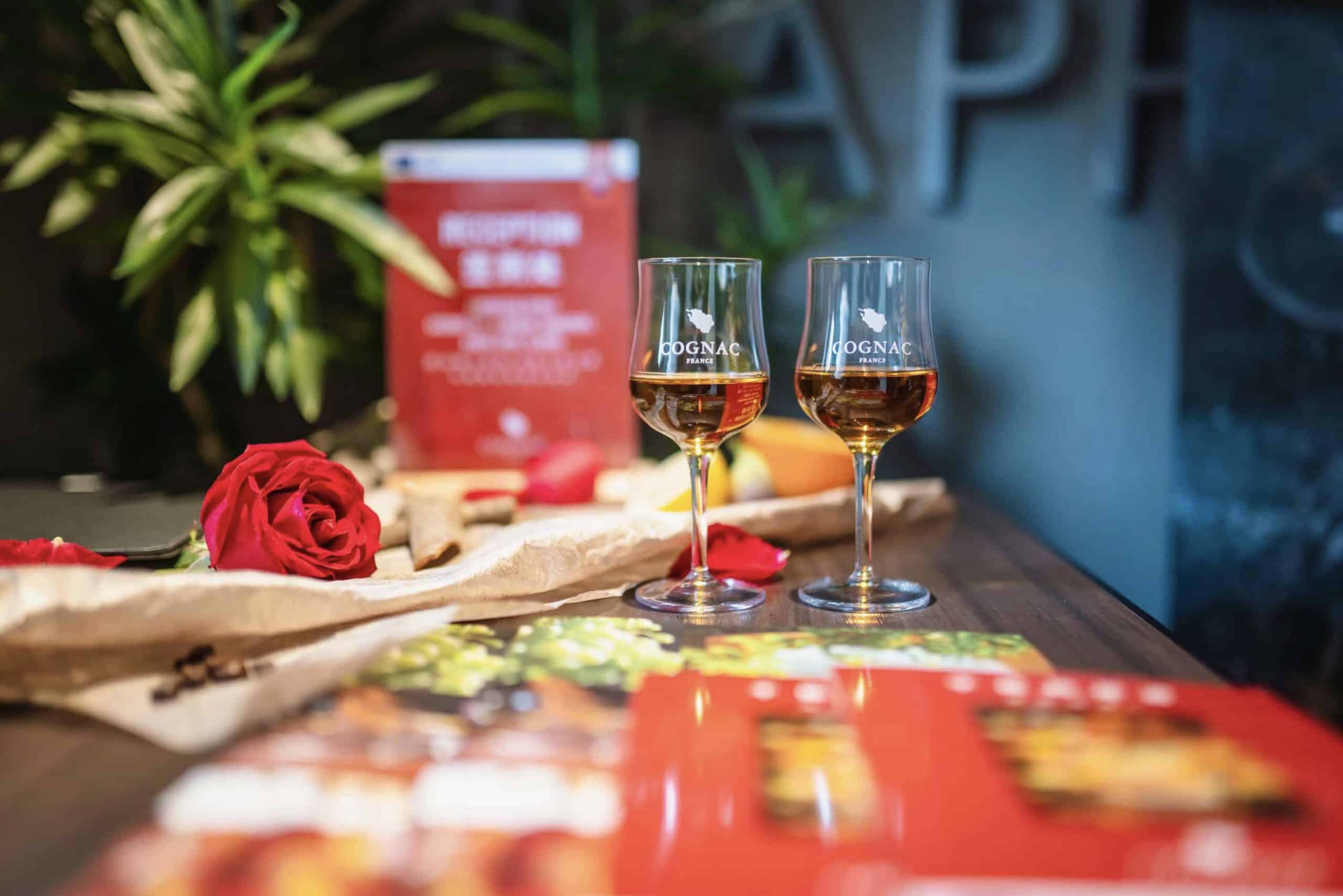 @CLIFF CHING