Consumer trends around the world
Cognac is a cosmopolitan drink purchased in nearly 160 countries by a wide variety of consumers. Everyone has their own unique way of drinking Cognac. English consumers prefer Cognac neat and in cocktails while the French are rediscovering Cognac long drinks as an aperitif. In America, Cognac is the preferred drink of rappers and a growing number of hipsters, while in China it is not uncommon to enjoy Cognac during a meal. In new Cognac markets, such as South Africa and Oceania, the emphasis is placed on originality. What all these savvy consumers have in common is their shared taste for elegance and inimitable quality.
Consumer trends around the world
Cosmopolitan, cognacs adapt to different cultures and modes of consumption. Examples.
UNITED STATES
The United States: the leading Cognac market
In the United States, Cognac is traditionally popular among the Afro-American community and is consumed neat, in cocktails and in long drinks, with a preference for younger categories (97% of exports to the US in 2018 consisted of VS, VSOP and equivalent categories). Traditionally popular in American mixology, Cognac plays a leading role in a country where the cocktail and spirits culture is widespread. Cocktail bars in large urban areas aim to stand out from the competition by giving Cognac pride of place and targeting "young professionals" on the lookout for original, authentic products. Outside its native homeland, Cognac is also prized in American Asian and Hispanic communities.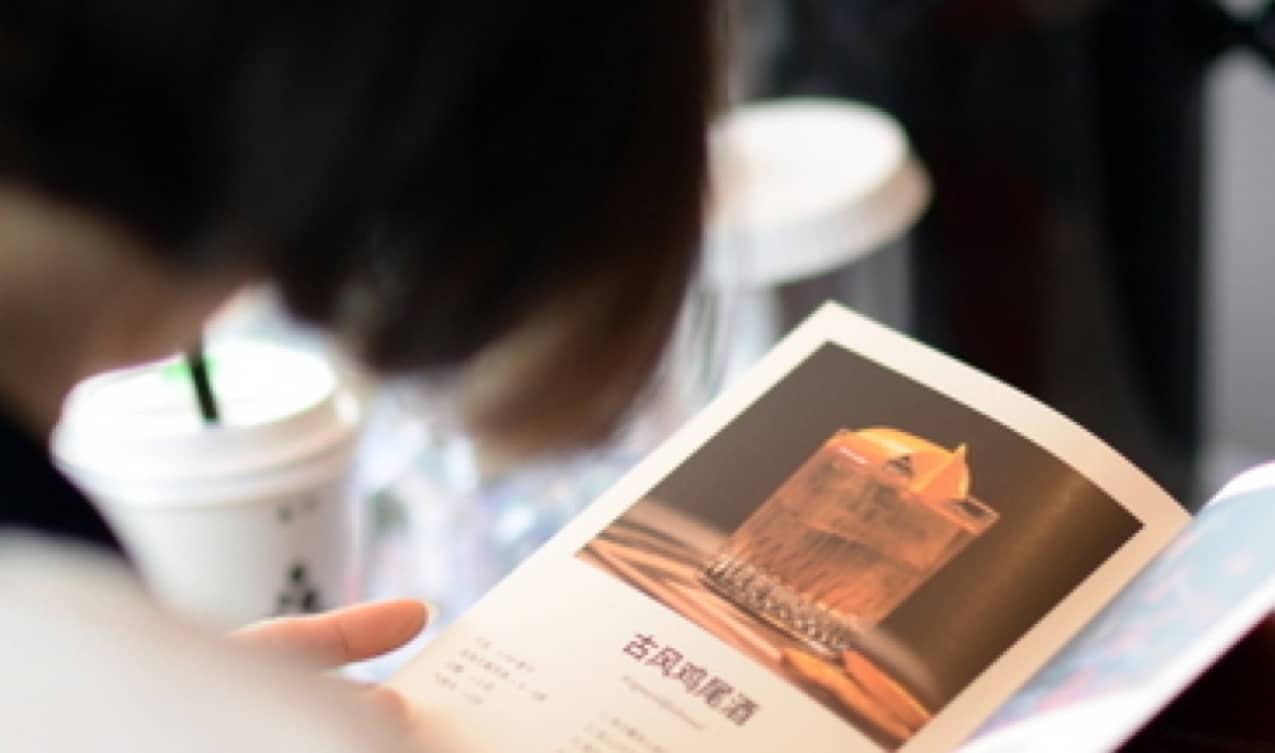 CHINA
China: Cognac as a popular dinner drink
In China, 80% of spirits are consumed at the dinner table. The Chinese are particularly attuned to food and spirits pairings, a ritual that has been part of Chinese consumer culture for centuries. Chinese consumers are attracted to Cognac's status as an upmarket beverage and the market is driven by superior qualities (representing 23% of exports to China, particularly Napoléon and assimilated categories). At the same time, with the growing Chinese middle class, "bar culture", particularly karaoke bars, has become popular in large cities, where cocktails have increased Cognac consumption.
GREAT-BRITAIN
Great Britain: the boom in cocktail culture
Traditionally consumed neat or as a prestigious after-dinner drink, Cognac is now a growing trend in English bars. In 2018, "London Cocktail Week", the world's largest cocktail festival, was held in the UK capital. In the same year, 4 London bars featured in the top ten of the "World's 50 Best Bars". Cocktail culture is booming in England, with Cognac occupying pride of place on the drinks menu of the best bars in London.
FRANCE
France: new trends are emerging
Even if general consumers are not usually familiar with Cognac, it has nevertheless become a spirit of choice for many bartenders, especially in mixology bars, which are popping up throughout France and targeting a new clientèle in search of authentic products. The emergence of the craft trend and the quest for traditional products has dusted off Cognac's reputation as an "old school" spirit sipped at the end of a meal and attracted a new generation of consumers. Cognac is one of the most emblematic symbols of French gastronomy throughout the world, with high-end French restaurants and upmarket bars keen to satisfy connoisseurs, who prefer older Cognacs (XO, Extra).